for virus removal and pc repairs Salisbury and surrounding areas.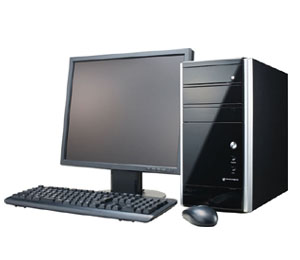 Excellence at Work has been serving and trading as the computer and PC repair company in the local community and heart of Salisbury for over fifteen years. We provide a fast, friendly, economic advice and repair service for your computer and I.T. needs.
For pc repairs in salisbury carried out in the home or if appropriate by collection and delivery.
We are happy to provide FREE advice before escalating to a call or repair.
Call Excellence at Work for PC Repairs and Virus Removal, in the heart of Salisbury. 01722 505457.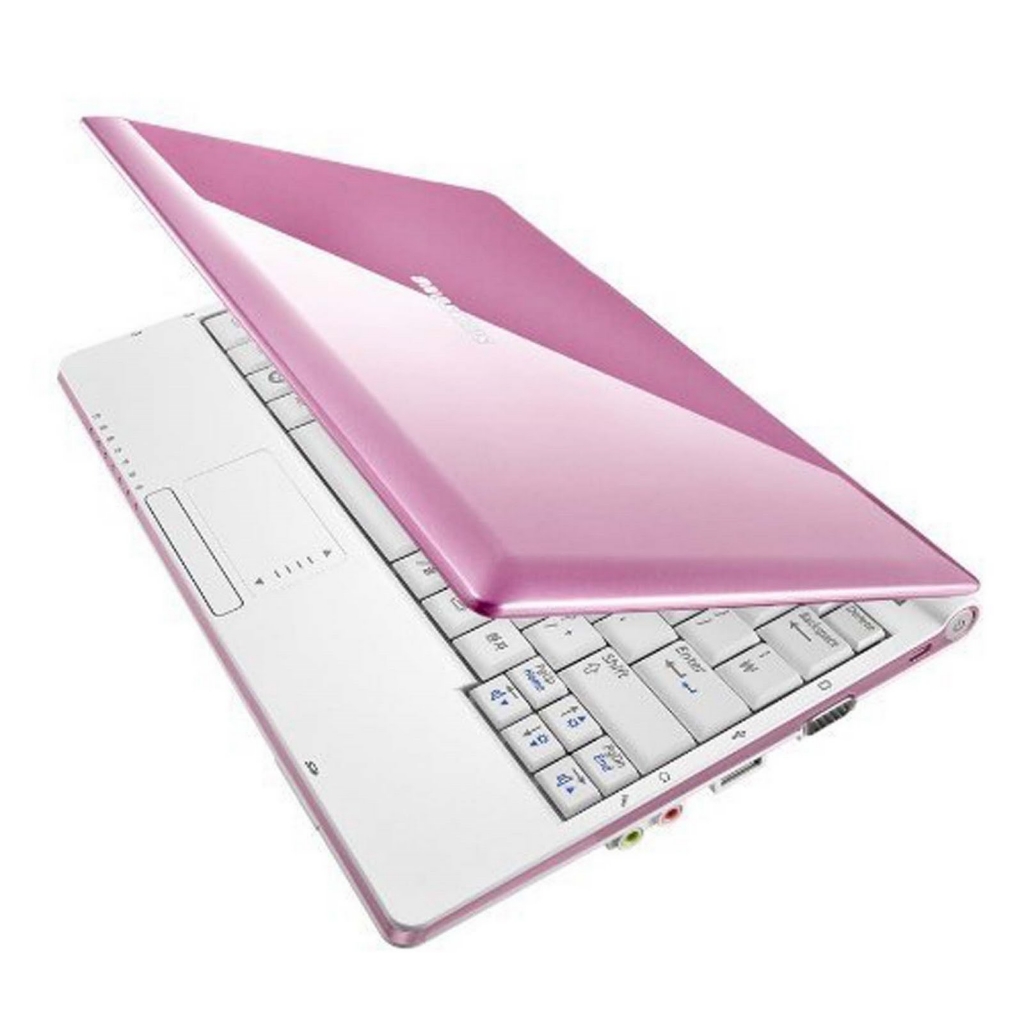 ONE to ONE Personal TUITION at affordable rates for PC, iPhone and iPad
Minimum session 1 1/4 hours = £30.00
1 1/2 hours = £35.00
1 3/4 hours = £40.00
2 hours = £45.00
(these rates apply to Salisbury area. an additional charge applies to outlying area's)
(training sessions do not include repair services which can only be charged at appropriate rates)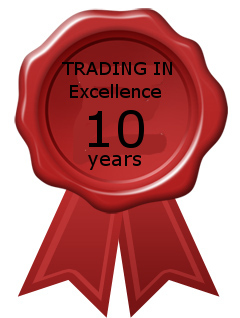 Virus Removal a speciality. Quick turnaround. Security Advice.
WHY CHOOSE US ?
no-fix no-fee

if your PC is not fixed you will
not be charged for the job, or call out
free advice

customers receive free advice
no call out charge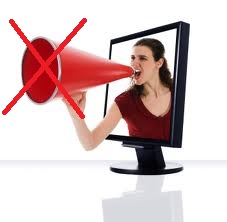 charges are not incurred just for
leaving the premises
quick turnaround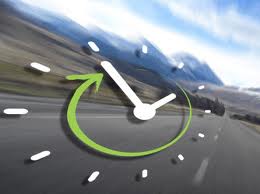 if we need to take your PC away
for repairs we endeavour
to return it within 24hrs
we call on you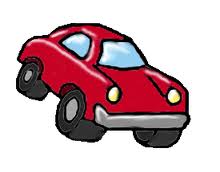 some problems can only be
resolved in their home
environment
available evening and
weekends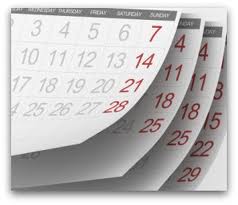 evening/wknd appointments available
fo pc repairs.
quick appointment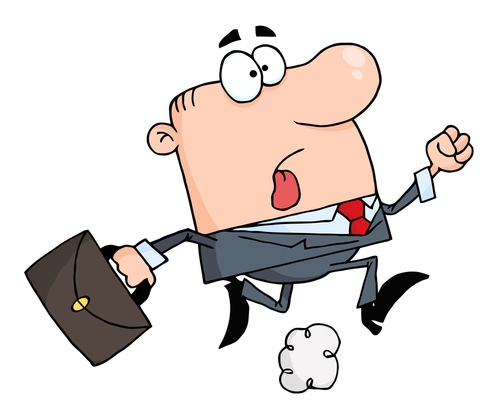 we can usually provide an appointment
within 24hrs.
after sales support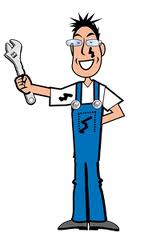 we can be contacted by phone
everyday.See trading hours.
Support will be provided in clear
native English you
can understand
one month guarantee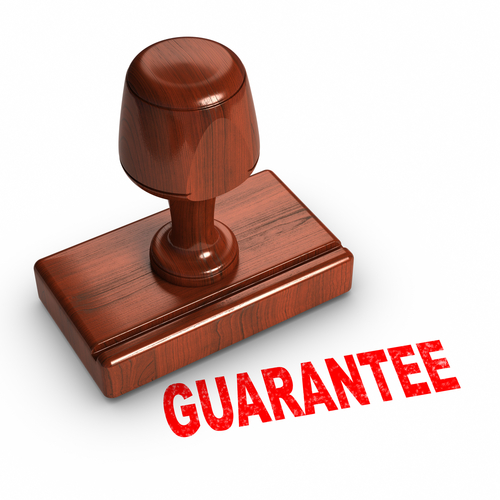 we are not frightened to return and fix
any issues with respect to our work
fixed price/free estimate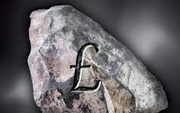 no hidden surprises. most of our work
is charged at a low fixed cost and
quoted in advance (excluding parts).
a competitive free estimate will be
provided for larger jobs.
remote support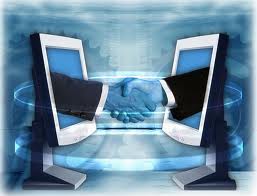 if applicable we can repair your
computer by remote support
at cheaper rates
friendly service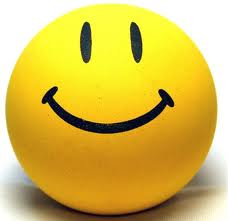 we are willing to talk to you about
your PC. our advice is free
CHOOSE US FOR:
arranging data back-ups
resolving broadband connection problems

resolving start-up problems

resolving internet and e-mail problems

Cheap telephone calls home and abroad..V.O.I.P. Call to

arrange a consultation

iPad and iPhone set-up
your local, pc repairs, computer repairs, pc maintenance, computer maintenance, pc fix, pc repair, computer fix,
pc training, computer training, iphone training, ipad training, virus removal, personal training, affordable training,
computer service, computer repairs, pc repairs, CALL 01722 505457, laptop repairs,
free advice, from the heart of Salisbury.